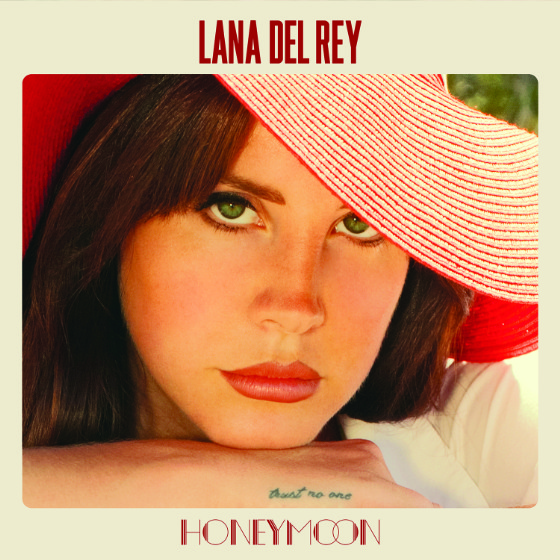 Lana Del Rey is one of my favorite artist out right now, so I am pretty exited that her latest album Honeymoon is going to be in stores tomorrow. One thing I love so far is the cool pictures that have been released for the album, they are in typical Lana fashion, with a very 1950's -1960's feel to them.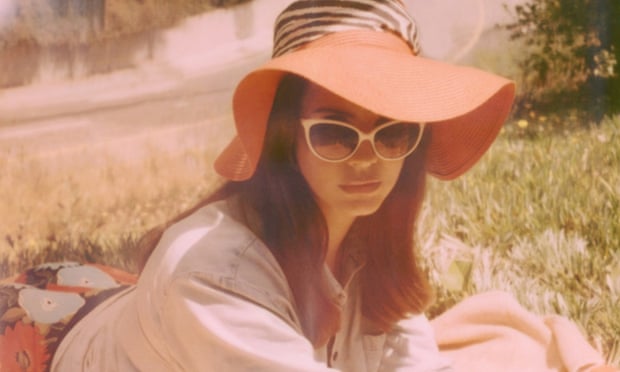 Here is a picture Lana released on instagram for Music To Watch Boys To
Love this picture, wish I had those headphones. I usually don't like hot pink, but this pajama's are beautiful.
Track List:
Honeymoon
Music To Watch Boys To
Terrance Loves You
God Knows I Tried
High By The Beach
Freak
Art Deco
Burnt Norton
Religion
Salvatore
The Blackest Day
24
My favorite is High By The Beach, what is your favorite song on Honeymoon?